News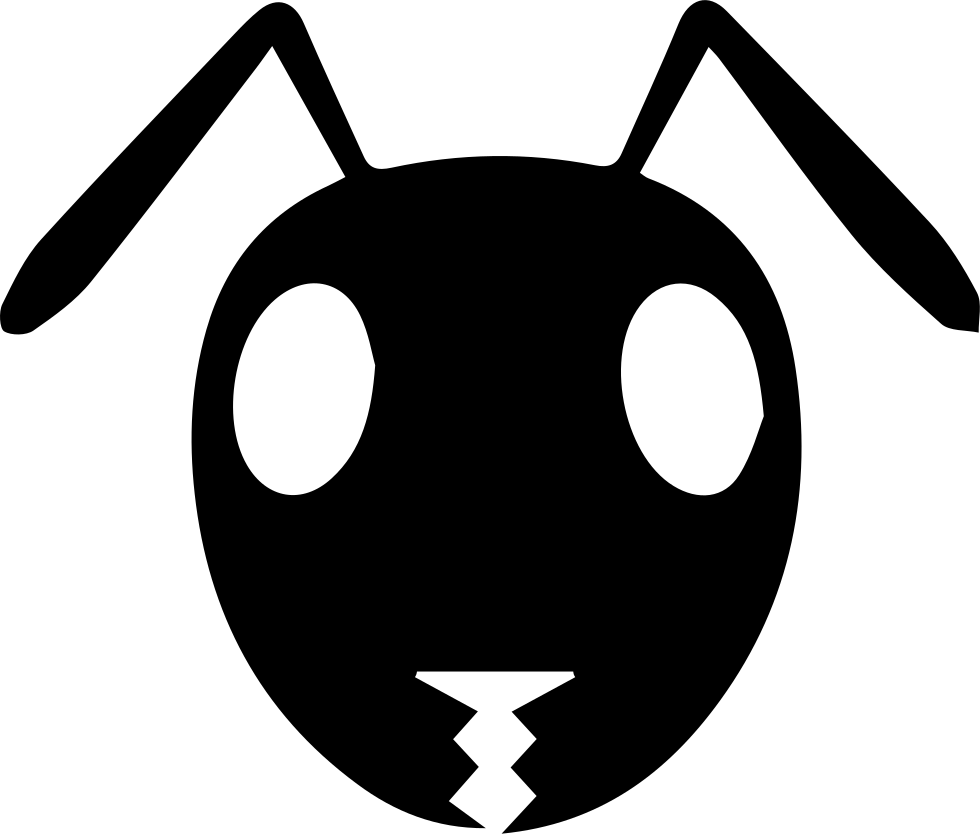 Hello, :UserName!
Thank you for choosing us!
Thanks to your ideas, we are constantly improving our product and creating a new level of anti-detection! Today, it has been found a big update, which we have implemented the latest antidetekt functions:
As you have already noticed, if the window size is larger than the resolution specified in the profile settings, the Viewport of the page is rendered in accordance with the profile settings, which completely eliminates the detection of the actual screen resolution by anti-fraud systems, as well as an informative panel with characteristics of the current profile.
A mobile profile type has been introduced and now each mobile profile is not just a mobile user agent, but it is also a bypass of the basic methods for detecting mobile devices, some of which are:

screen resolution substitution for mobile devices,
substitution of information about the video chip,
disable the visibility of events caused by mouse movement,
battery charge level,
emulation of the actions of the gyroscope of the mobile device.

Implemented the ability to sort groups.
Redesigned browser settings section.
From today, AntBrowser has moved to a new stage of development.
We appreciate our customers and listen to their wishes, so if you have a great idea - offer it, and we gladly implement it.

Team AntBrowser.
---