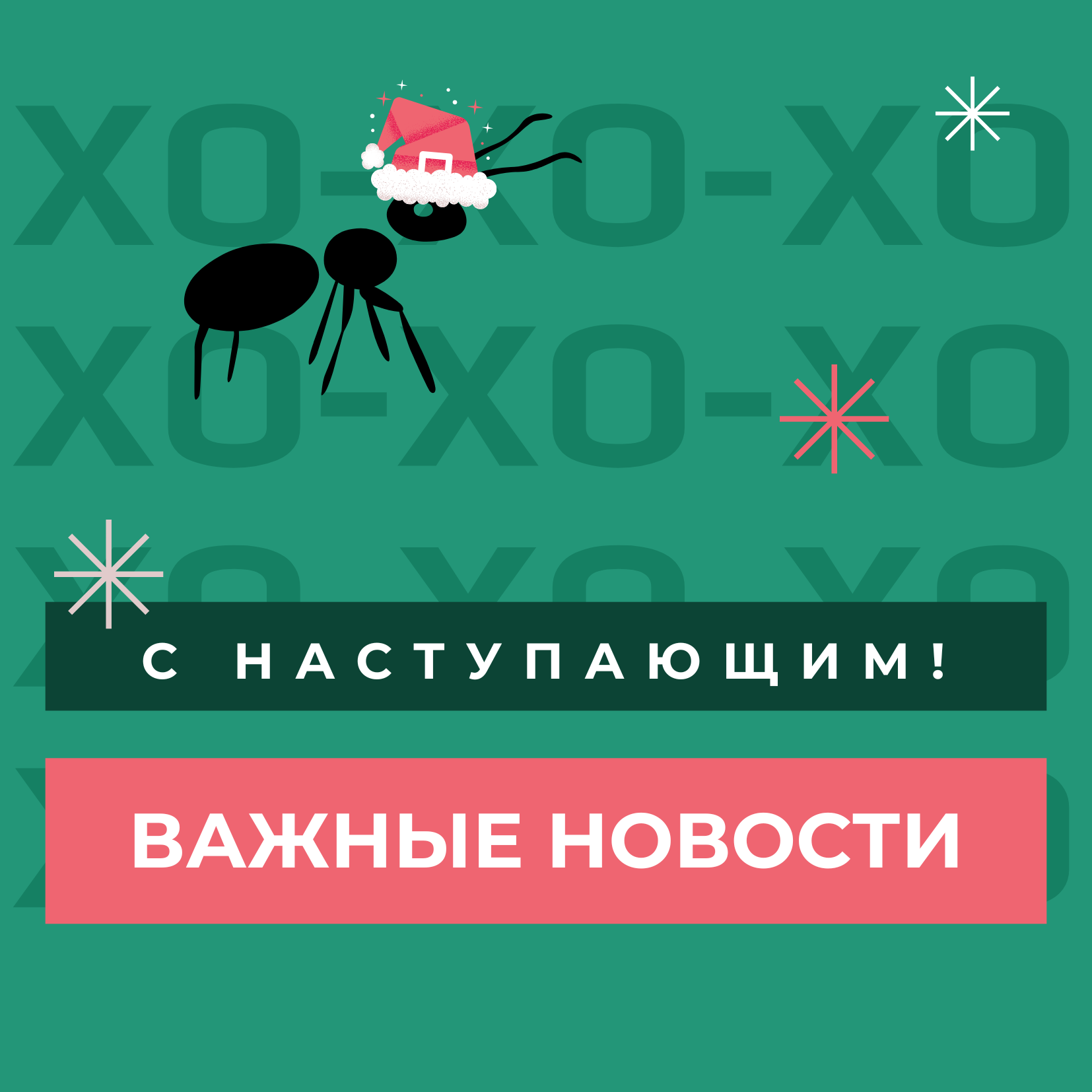 Hello! On the eve of the New Year holidays, the AntBrowser team has prepared a surprise for our community! And here's what awaits you:
a huge release with a completely new profile manager;
bulk profile management;
SIMULTANEOUS launch of multiple profiles;
redesigned visual notes, statuses, smart search;
GENERAL profiles for teams;
fixed and improved the main functions and much, much more.
Within a month after the release, a tariff scale will be introduced, which will be selected depending on the number of your profiles! Now we will not separate cloud and non-cloud profiles, because all your profiles will have the ability to store data in the cloud.
We value our customers, so all members of the community now have the opportunity to renew the license for their favorite browser at the current price for the right period, with the right number of profiles, without taking into account the tariff scale.
Happy New Year everyone, friends. Ahead of us is a new level in the world of Antidetects!
AntBrowser is an antidetect that can!
28 December 2022 г. 13:30